Northwest Barrie United Church
How you can Donate to NWBUC
 Our church is supported by the giving's of the community who attend our services in person and on line. If you feel you would like to help support the work of our church, there are a few methods to choose. Thank you.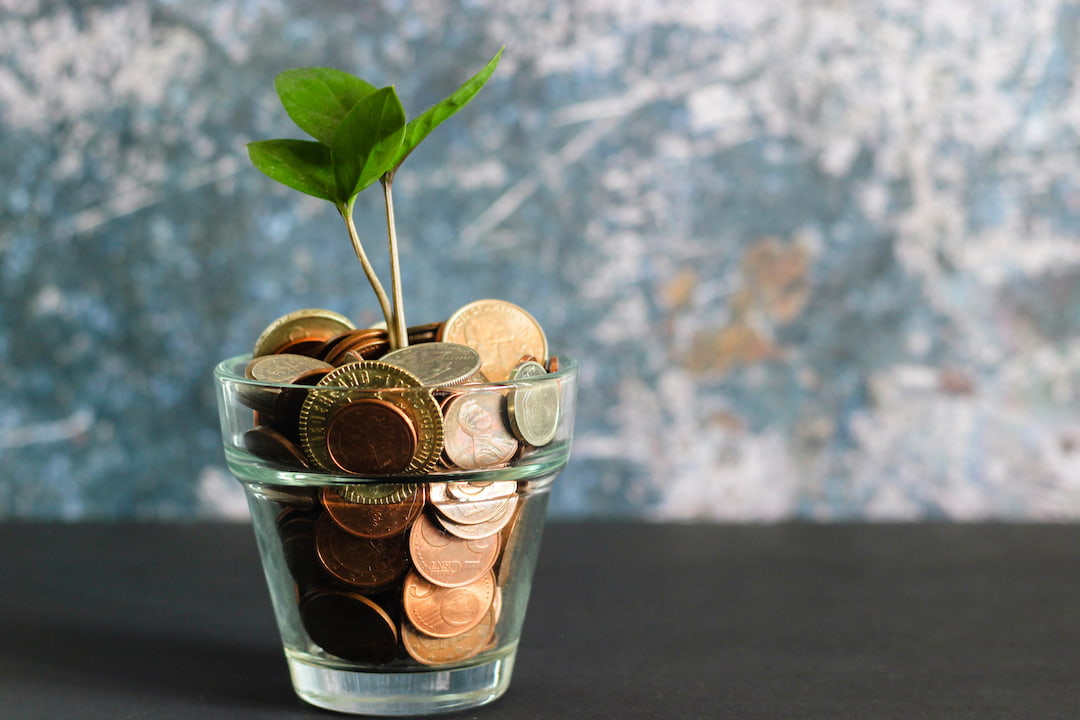 Ways to Give
1. Cash donations directly to the office
2. E-transfer donations
Send to office@nwbuc.ca
3. Mail a cheque to:
Northwest Barrie United Church,
464 Ferndale Drive, N, Barrie, L4N 7X7
4. PAR – Pre-Authorized Remittance
Contact the office to sign up for monthly automatic donations.
5. Canada Helps Online donation platform

Regular Office Hours
Mon - Fri
9:00 a.m - 1:00 p.m.
Tues to Thurs
9:00 am to 1:00 pm
Sundays 10:25 AM
Sunday School 10:45 AM

464 Ferndale Drive North,
Barrie, ON
L4N 7X6
We would love to hear from you.
"*" indicates required fields