We believe that a life of faith should be an adventure of discovery, curiosity, inspiration and personal growth.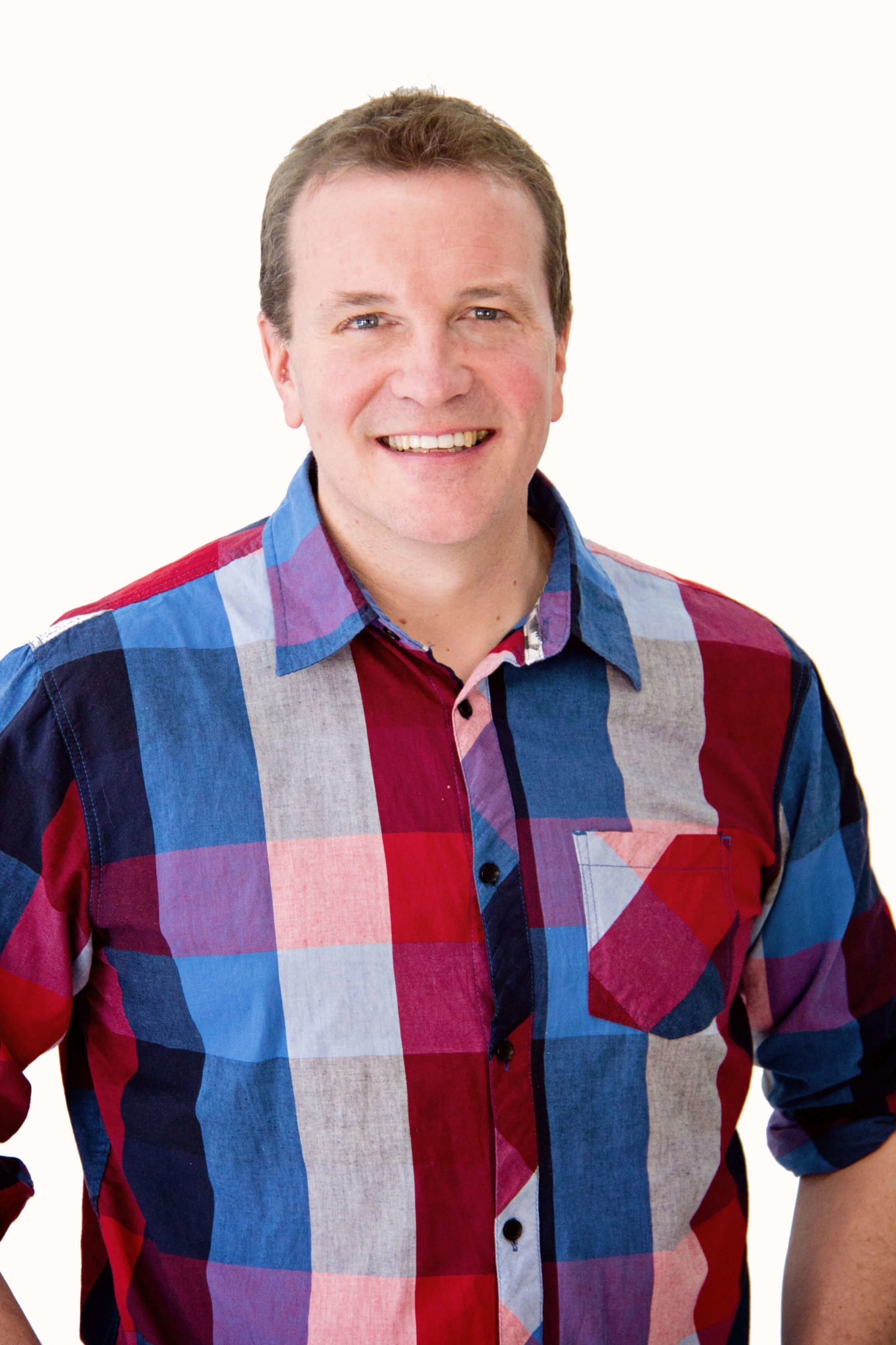 I'm glad you stopped by to check out our church.
Whether you are new to Barrie, just visiting, or looking for a place you feel at home, we would be pleased to welcome you.
Come and join us on a Sunday morning, and experience for yourself the positive energy and excitement of NWBUC!!
 
Northwest Barrie U.C. is a unique kind of church.
Proin ut quam eros. Donec sed lobortis diam. Nulla nec odio lacus. Quisque porttitor egestas dolor in placerat. Nunc vehicula dapibus ipsum. Duis venena tis risus non nunc ferme ntum dapibus.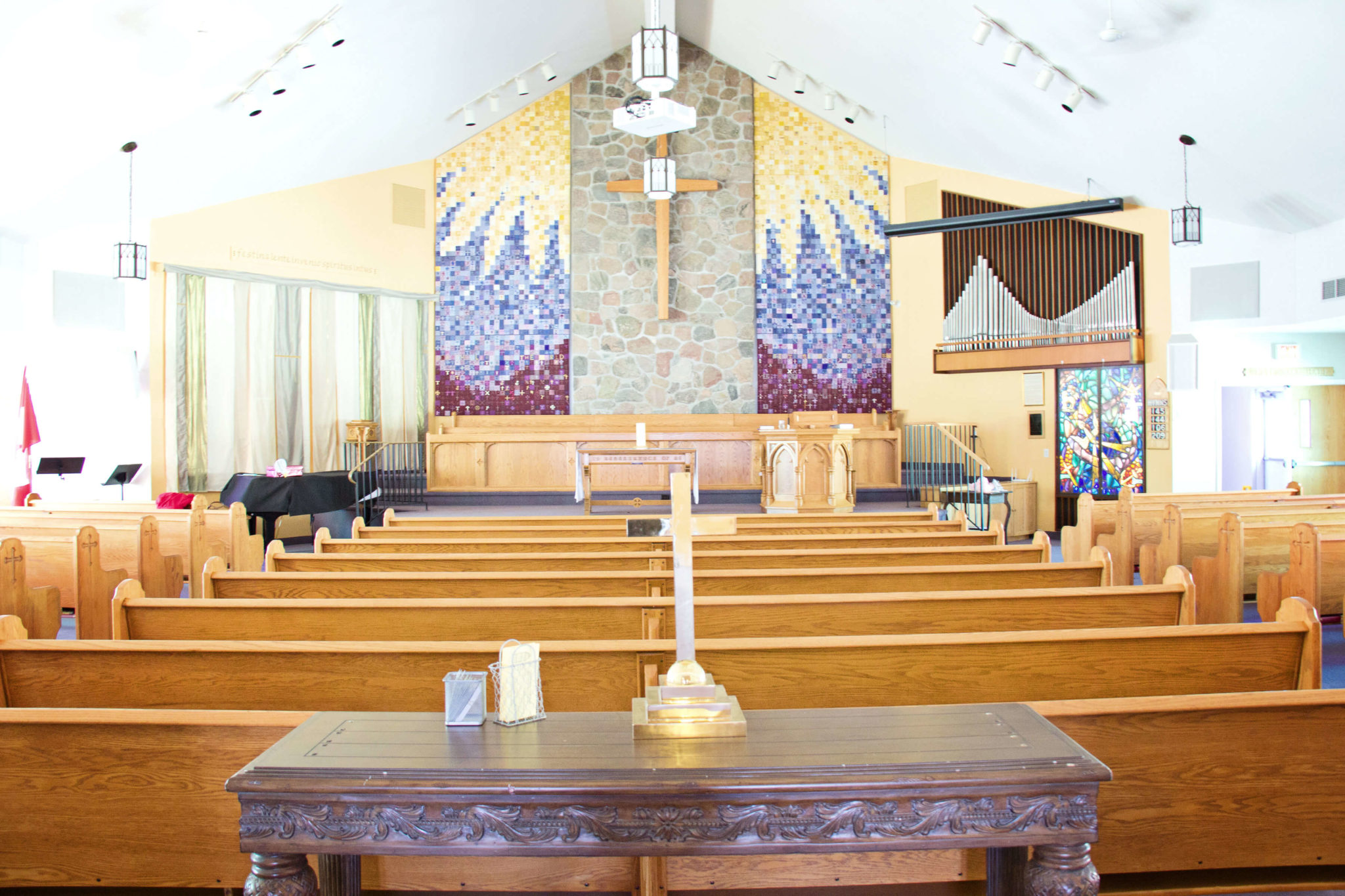 We believe that a life of faith should be an adventure of discovery, curiosity, inspiration and personal growth.
We are a dynamic, forward-thinking and affirming church that welcomes everyone just as they are!!
We provide learning opportunities, social events, and our children and youth programs are thriving and exciting.
And we are committed to outreach and justice, doing what we can to help make Barrie, Canada and our world, a little bit brighter.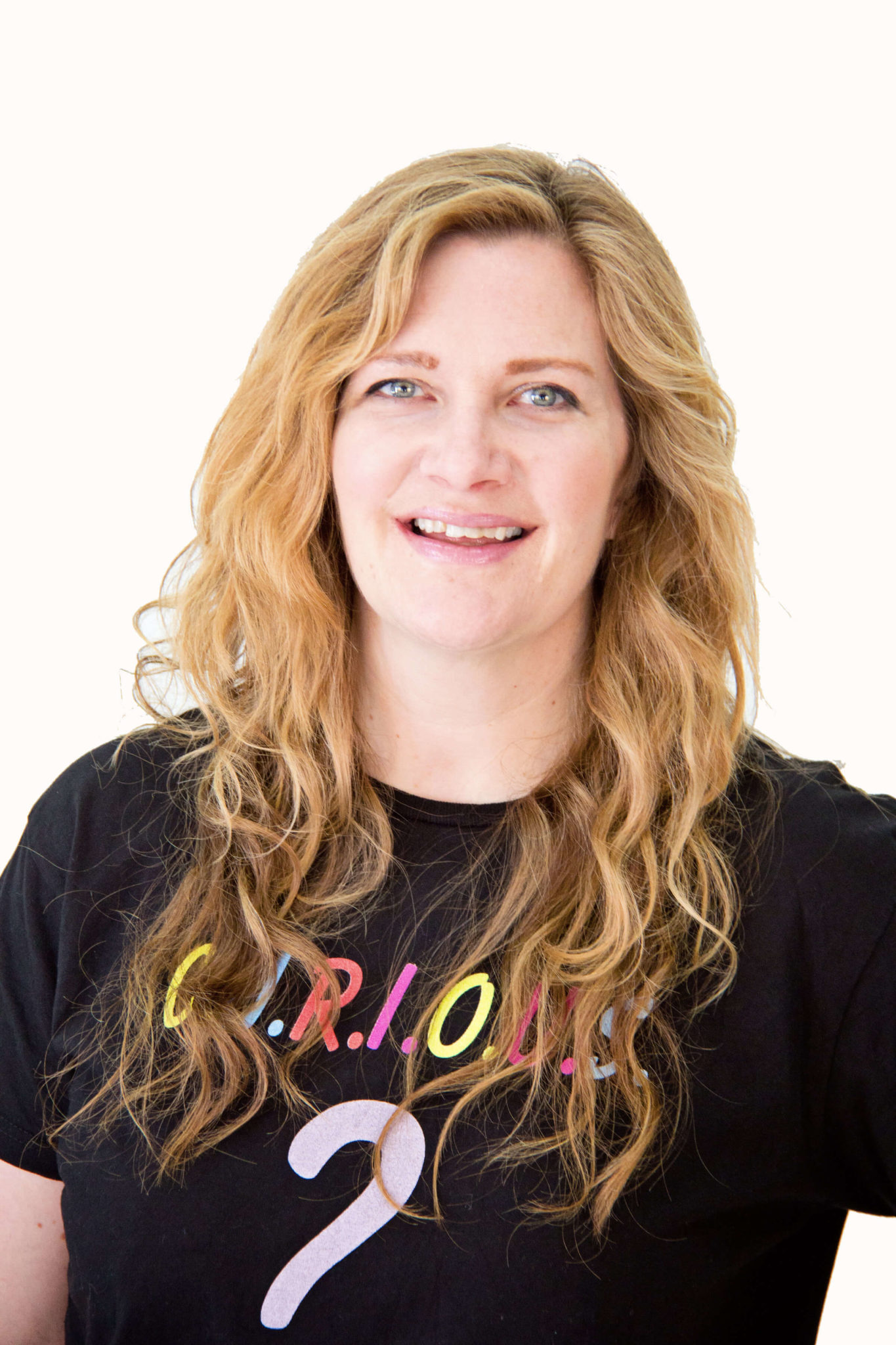 Lori
Sunday School Coordinator
Children and Youth are important and valued members of our community at Northwest Barrie United Church!  
Each Sunday morning, children and youth participate in the service for the first part of the service.  After the children's time with Rev. Phil, they are invited to take part in our Sunday school program, specifically geared to each age group.
Our Nursery is a welcome place for infants and children under 4 years of age. The Nursery volunteers are adults and youth who help supervise, and parents are welcome to stay if they wish. 
The Youth Group is a meaningful gathering for youth in grades 7 – 12.
Our programs are geared to the different age groups within our Sunday School. We use music, art, games, media, and a fun curriculum to engage the children and youth. We also provide grades 7 to 12 an opportunity within their class to share their thoughts and questions on their own spiritual beliefs, social justice, current events, and other topics that are meaningful to them.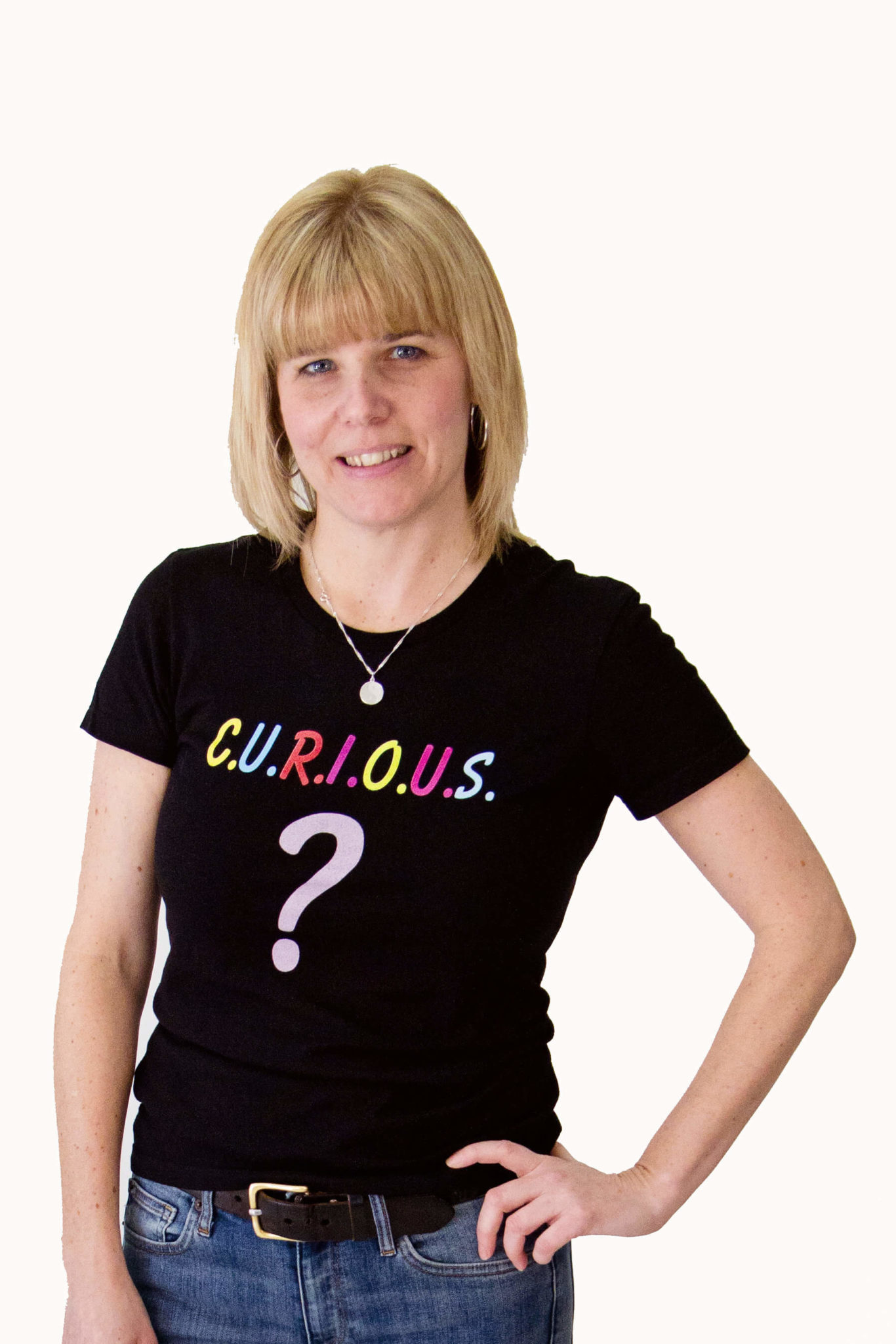 Sharon
Youth Group Coordinator
We welcome visitors and would love to have you join us in one of our church services.
Upcoming Events / Activities and Opportunites:
There are no upcoming events at this time

Regular Office Hours
Mon - Fri
9:00 a.m - 1:00 p.m.
Tues to Thurs
9:00 am to 1:00 pm

464 Ferndale Drive North,
Barrie, ON
L4N 7X6
We would love to hear from you.